Go Hair free this season
The unique pulse structure of Soprano XL incorporates two discrete pulses. The first is a preheated long pulse that safely heats the tissue,the second short pulse effectively destroys the hair follicle and its surrounding vascular.
It works in motion,with a sweeping technique. The comprehensive coverage means smooth legs, arms, back and stomach for our clients without the pain.
Key Advantage for Patients
Comfortable treatment with little to no irritation

.

Effective permanent reduction of hair.

Little to no chance of side effects.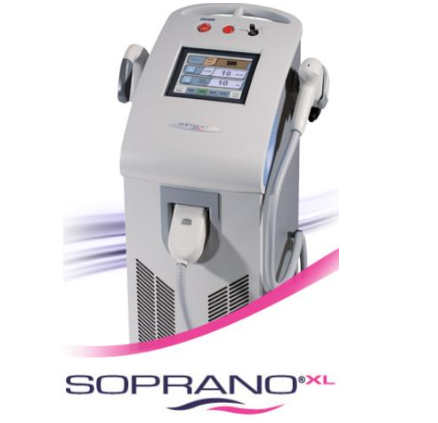 Laser prices/packages and enquiries,
Free
consultation, don't hesitate to contact us on
(03) 9563 3438 for discounted offers.
© Copyright ElliesBeautyClinic